Modified SFIC Control Sleeve with Plug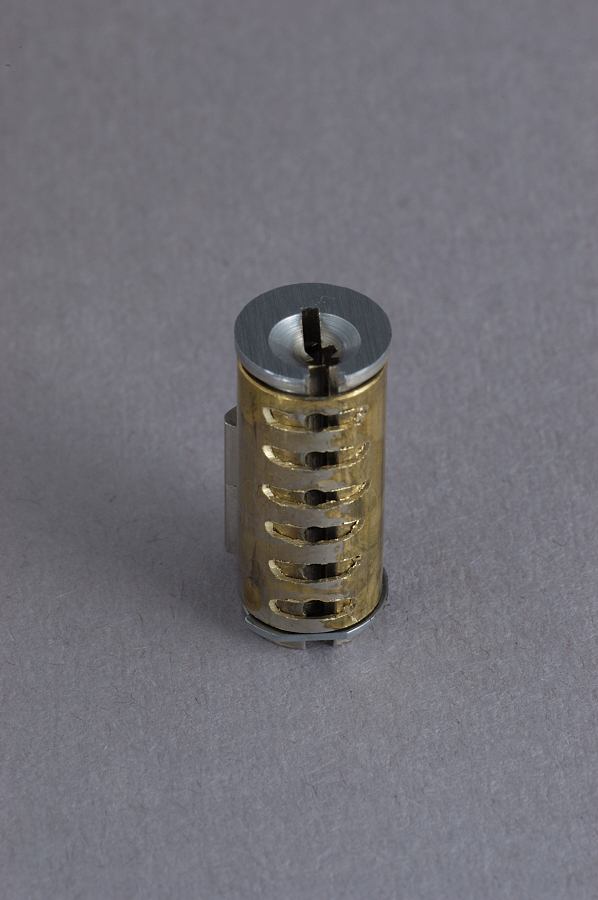 Modified control sleeve with plug. I modified a control sleeve to prevent the use of the Finch-style torque tool. (This crude prototype was done by hand with a Dremel tool, but works).

Image taken with a Nikon D-100 digital camera with a Nikkor 85mm 1:2.8D tilt/shift macro lens (with Kenko extension tube). Lit by electronic flash and various reflectors.

Copyright © 2003 by Matt Blaze. All rights reserved. You may not copy, modify or use this image for any commercial or non-commercial purpose without permission.

Click here for the index of Best SFIC lock photos.

Click here for my home page.