Falle Conventional Torque Tools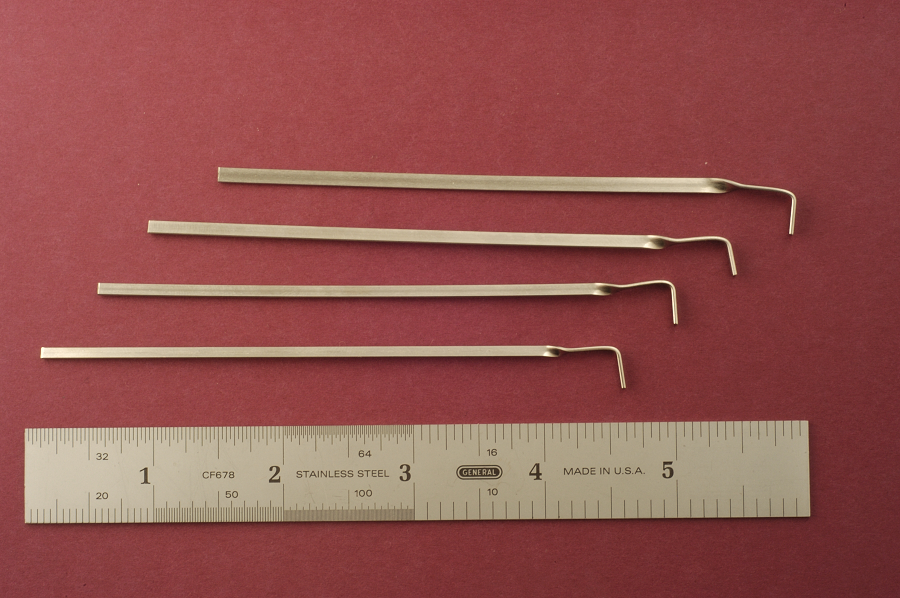 Falle-Safe conventional torque tools (twisted). Falle-Safe makes eight different "conventional" bent torque tools. All are .030 inches thick and have widths of .090, .100, .110 or .120 inches. They are available with untwisted and twisted handles.

Image taken with a Nikon D-100 digital camera with 35mm lens, under light tent with electronic flash.

Copyright © 2003 by Matt Blaze. All rights reserved. You may not copy, modify or use this image for any commercial or non-commercial purpose without permission.

Click here to return to the pick tools page.

Click here for my home page.