Abandoned Railroad Tunnel, Philadelphia
Photo by Matt Blaze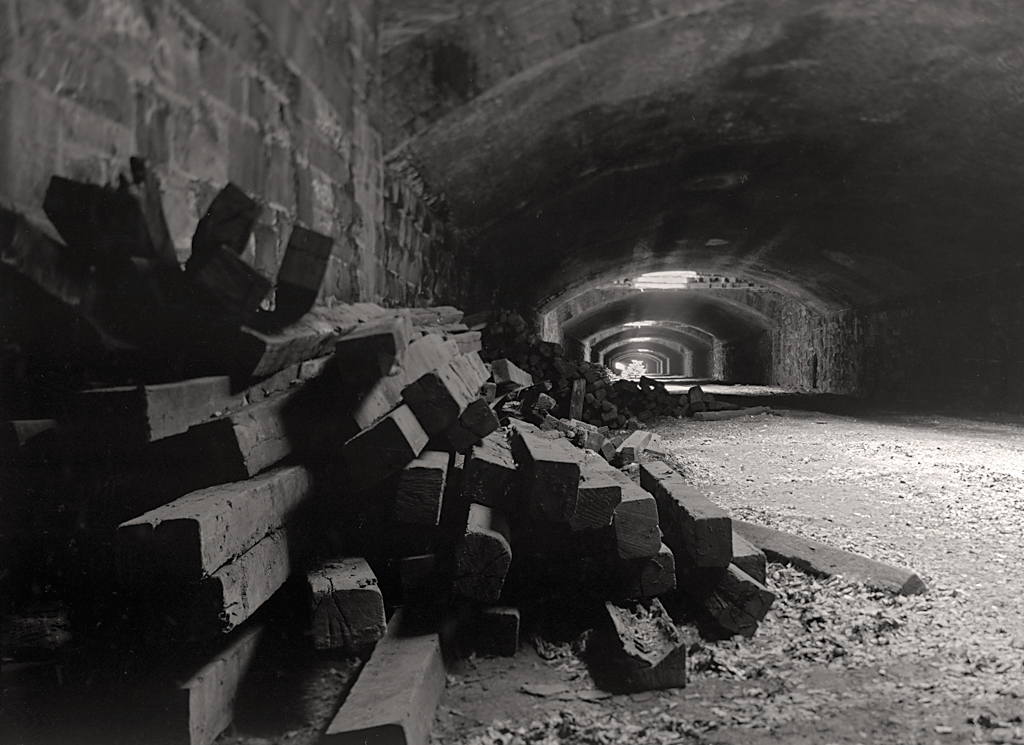 Fall, 2004. Philadelphia. This tunnel was part of the "Pennsylvania Avenue Subway," built at the turn of the last century for the Reading Railroad to provide a sub-grade connection to the North for Center City industry.

Image taken with a Fuji GX680 camera with 80mm lens on TMax 100 film, under available light.

Copyright © by Matt Blaze. All rights reserved. You may not copy, modify or use this image for any commercial or non-commercial purpose without permission.

Ruins page.

Main photos page.

Home page.