AT&T KMI Point Reyes Radio Sign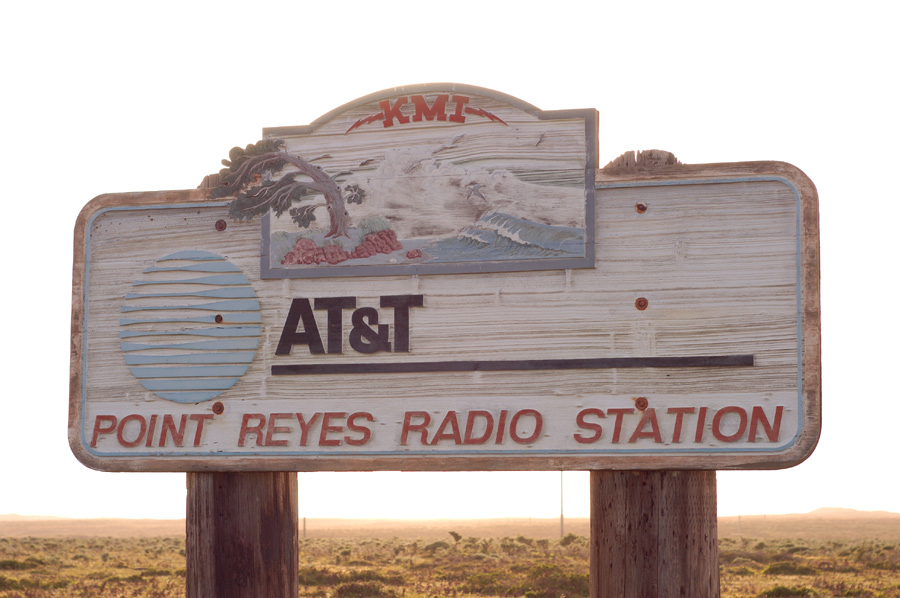 AT&T KMI Point Reyes Radio Receiving Station, 8 March 2003. This large carved wood sign marks the driveway entrance off the main road. The AT&T high seas HF service was discontinued in 1999; the KMI facilities were abandoned shortly thereafter. Point Reyes housed the receivers and receiver antenna farm.

Image taken with a Nikon D-100 digital camera, handheld.

Copyright © 2003 by Matt Blaze. All rights reserved. You may not copy, modify or use this image for any commercial or non-commercial purpose without permission.

Click here for more Point Reyes Radio photos.

Click here for my home page.